Bet On Aces
Art Direction / UX / Branding Showcase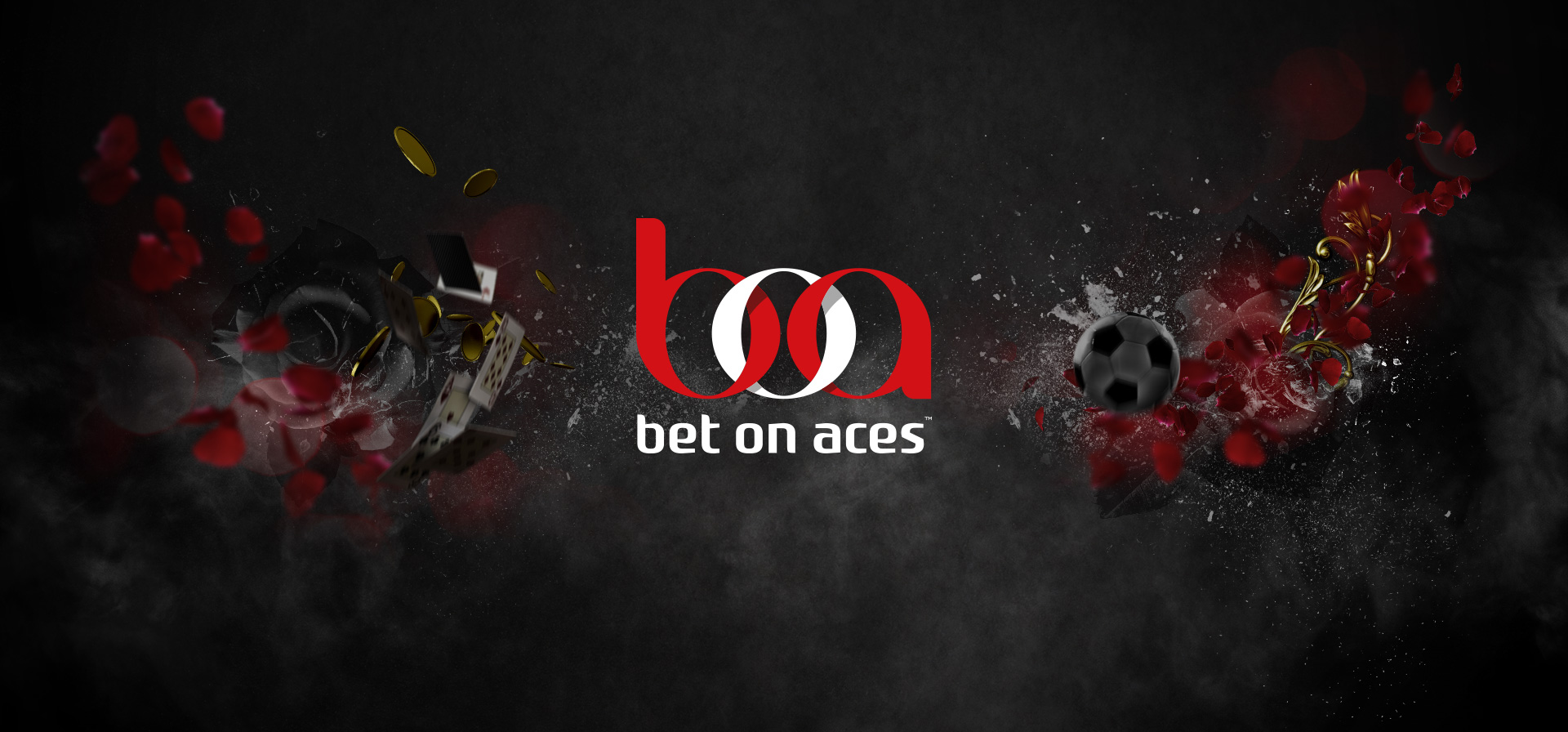 Goals • Research

Our research has shown:
• Technology has helped drive female player numbers up
• According to figures from the UKGC (UK Gambling Commission), 44% of women admit to having gambled, versus 53% of men.
• Women don't need gambling sites to be pastel-coloured, fluffy and filled with all things cute.

The biggest Bet On Aces' goal was to look elegant, bold, classic and sexy.




(The main moodboard)




The brand

Bet On Aces is a newly launched casino and betting brand that's making waves in the onlinegaming industry, offering players a more thrilling entertainment across its casino, sports betting and poker platforms.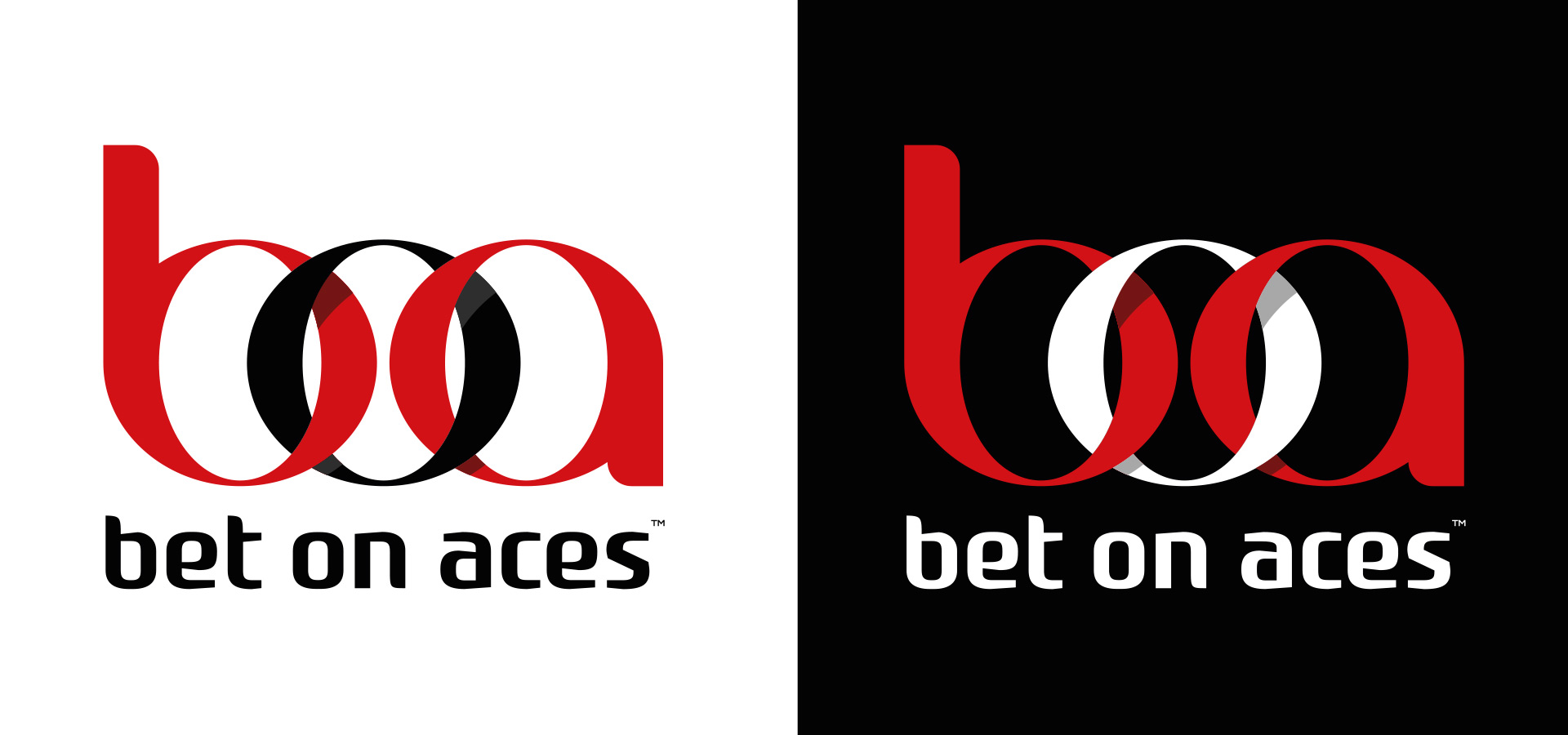 The aesthethic's elements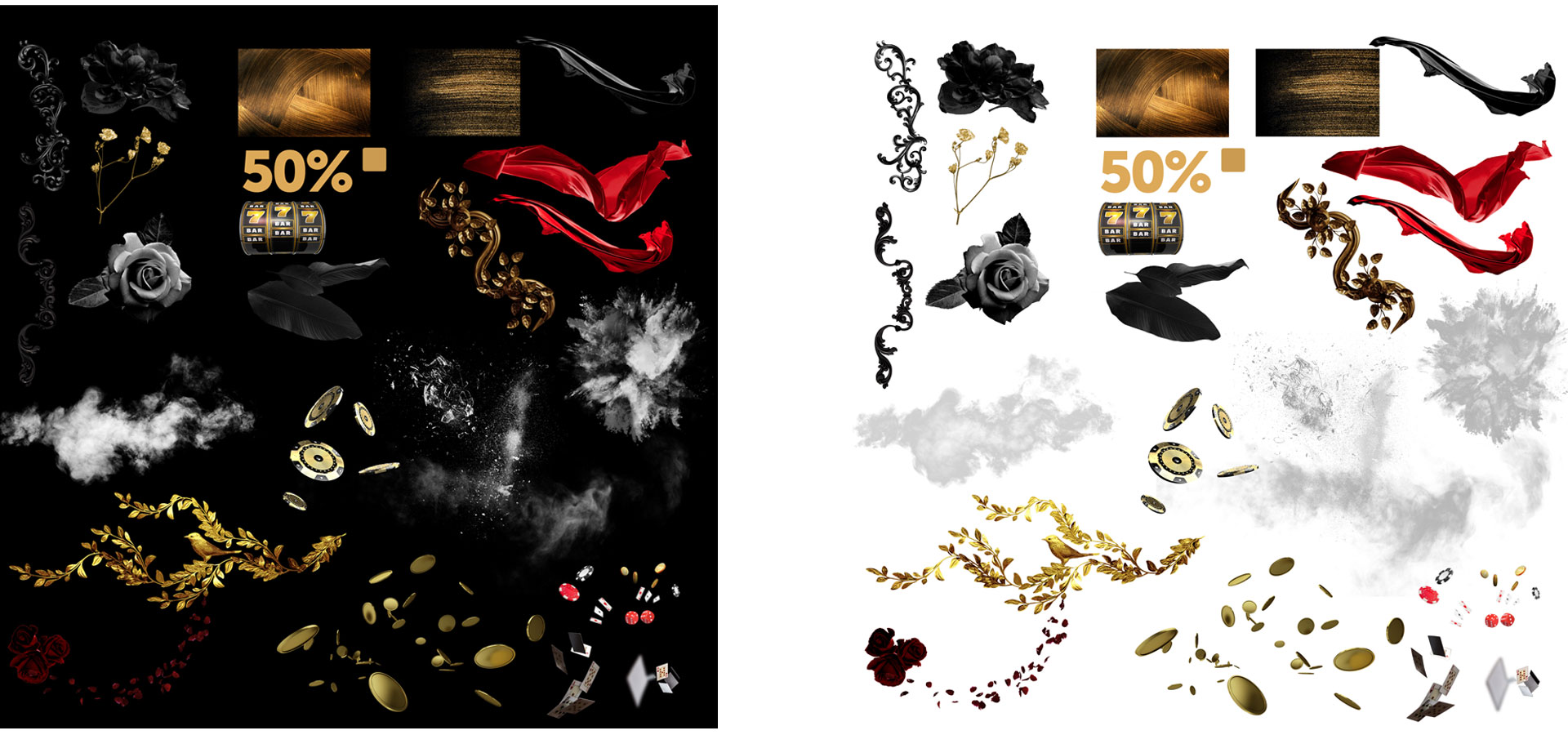 The problem

As gambling regulations change regarding country laws, Bet On Aces used to have two different kinds of platform. Being one for the Euro market, where the casino could be explored and the UK-Only platform, operating only with sports.




Solution

The team, being one Art Director, one Graphic Designer and one Head Of Design designed two different UX concepts for two different platforms, so this way Bet On Aces could operate as country-specific.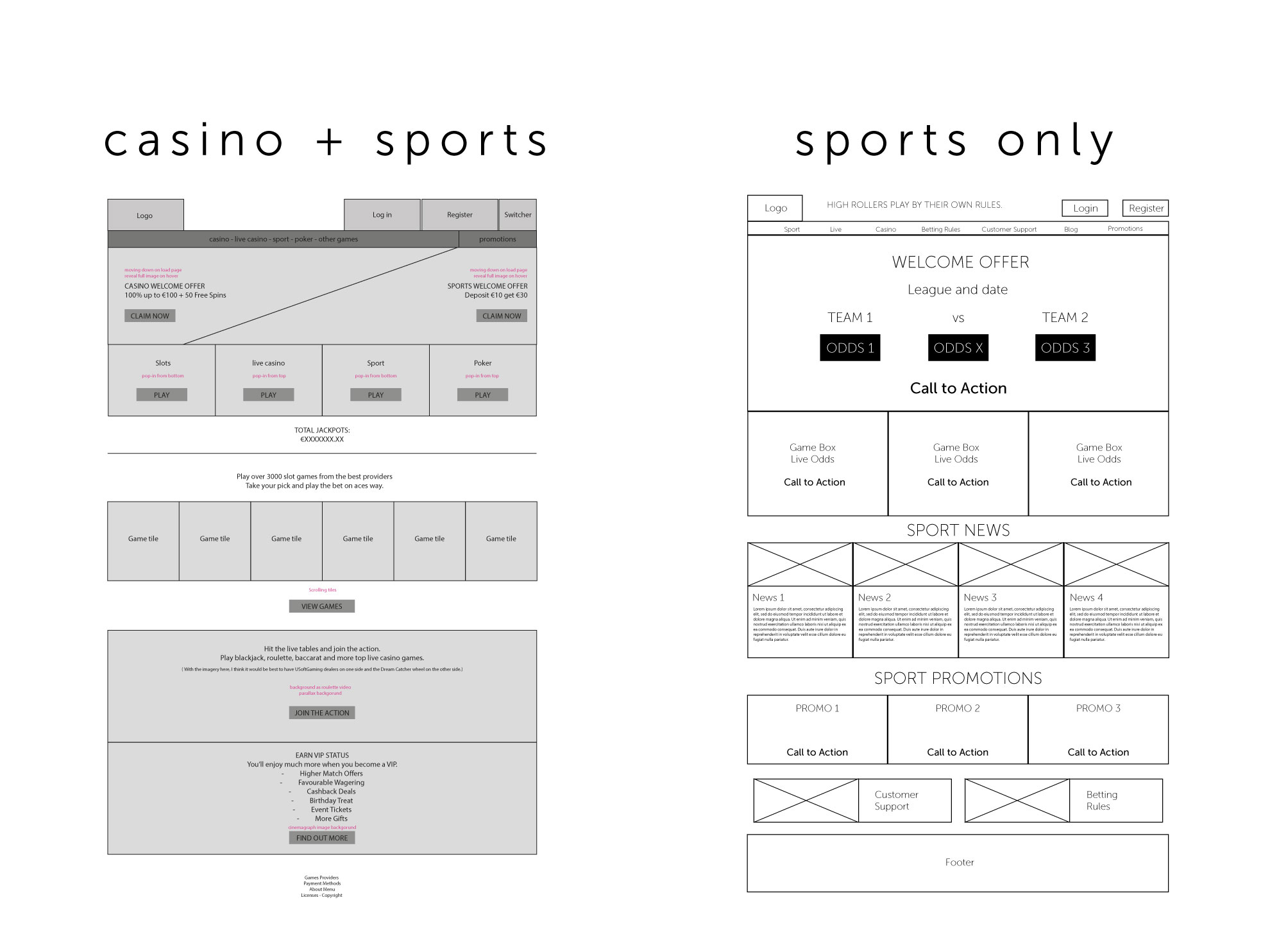 The "sports only"




When focusing on a strategy to get more players, it is quite important to have "promotions" and an eye-catching "Register" Call-To-Action for new players alongside the "Login" for current players to login (and to bet) faster and easier.



The complete (worldwide) casino